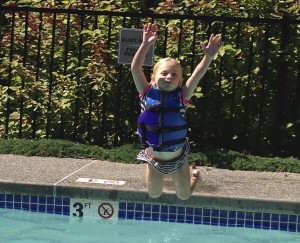 Jump on in and take a look!!!!
Our new site, new brand and new look is so exciting!
Check out the interactive maps on the Home page! More will be added!
The Contact page now has options for you to select what you would like info on!
The Gallery page will have you mesmerized by the beautiful images and fun videos!
Familiarize yourself with Linda on the About page!
Wondering what services Luxury Destination Travel offers? Check out the Services page!

Soon to launch our Bermuda Travel page – stay tuned!

Thanks for stopping by!