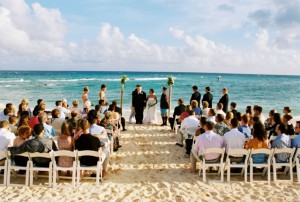 Greetings
Dreaming of a destination wedding to a fun place with closest family and friends. Want to travel but not to far?
Bermuda, less than 2 hours flight from most east coast gateways is the perfect choice!
Bermuda Travel guides you on all of the elements of a Bermuda destination wedding! Celebrate your special day on a pink sand beach surrounded by the gorgeous azure sea!
Let the unique culture and warm hospitality of this special island be your place to begin your lifetime of memories!
Imagine a setting – so picturesque and beautiful!

Envision arriving at your ceremony in a horse drawn carriage fit for the Princess you are!
Imagine being swept off your feet by a kiss to seal that special moment for a lifetime.
Picture settings so simply but elegant for the celebration party, the sound of the ocean as a peaceful backdrop!
Realize the joys of world class dining in a settling so special it will take your breath away!
Then get ready for the fun, the romance, the unparalleled moments only a destination island wedding can provide
Luxury Destination Travel – your Destination Wedding and Romance Specialist!
Ready to help you plan your dream Bermuda wedding today.
Helping you plan so you can celebrate in luxury and romance in a unique and charming setting!